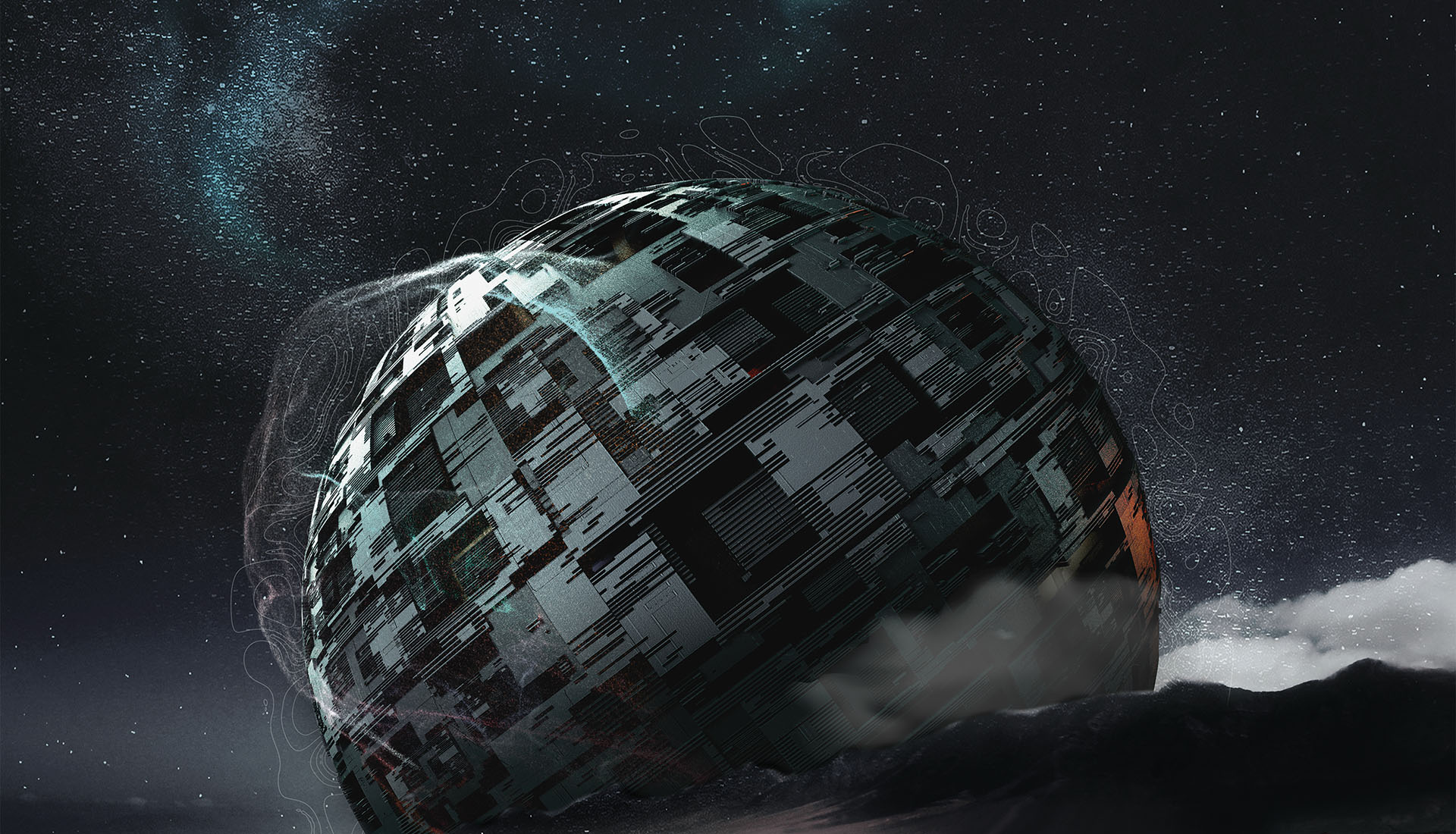 MUNICH

03.12.2022

Dear Contact guests, as you have noticed, we had to cancel and postpone the Contact Festival 2021 with a heavy heart due to the current COVID-19 situation.
Below you will find a small FAQ with all information about the cancellation of your orders.
What options do I have for my order?
You have the following choices:
You have the following choices: Refund your order, keep/exchange ticket(s) for Contact Festival 2022, or convert your order into a credit.
Additionally, if you wish, you can donate part or all of the amount.
Why should I keep/exchange my ticket??
Please keep in mind that our annual production costs are increasing and we will be forced to raise next year's ticket prices, so if you definitely want to come back, we recommend you keep your ticket.
What can I do with the credit?
With the credit you can get tickets at the following partner festivals next year: Isle of Summer series in Munich, Echelon Festival in Bad Aibling, Ikarus Festival in Memmingen, Tanzen im Grünen in Nuremberg, Hardshift Festival in Munich or of course Contact Festival.
How long do I have to do this?
You have until 12/16-21 to act, after which the deadline will expire and your order will expire. So please be sure to act by that date!
I have a ticket for Contact 2020, which I exchanged this year for a ticket for 2021. How do I have to proceed?
The so-called "swap tickets" cannot be cancelled in the regular way. Please use this form to let us know how you would like to proceed with your 2019 order.
When will I receive my refund or ticket(s)?
All requests will be collected by the deadline (which is 12/16-21) and then processed through our ticket provider. This applies to "refunds" as well as the "keep ticket(s)" option, meaning you will receive your money or 2022 tickets a few days after the deadline.
When will the Contact 2022 take place?
On Saturday the 03.12.2022